For most people, selling a Tulsa home is a massive and stressful endeavor.
You have to repair the house. You have to clean the house. You have to work with a real estate agent, list the house,
market the house, and sometimes wait months to even get an offer. Closing presents its own complications.
But it doesn't have to be this way.
If you're willing to sell your home for cash, as-is, the process is incredibly streamlined.
So how exactly does it work?
Sell Your Tulsa Home As-Is –
in Less Than a Week!
Under the right conditions, you can sell your Tulsa home as-is. In other words, you don't have to make any upgrades, changes, or modifications to the home in order to sell it.
Even better, if you're willing to accept a cash offer for your home as-is, you can close the deal in less than a week.
If you work with Light Street Residential, all you'll need to do is send us a few details about you and your property. We'll use that information to make you a competitive offer, and it's entirely your choice whether you want to accept it. If you do choose to accept this offer, we'll give you the cash and finalize the details of the transaction in less than a week!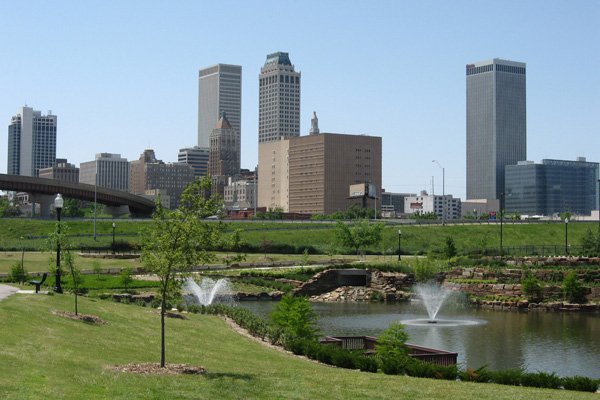 Common Motivations for Selling a Tulsa Home in Cash
There are many good reasons to sell your home in cash.
For example:
Your Tulsa Home Cash Offer: The Process
What is the process for selling your Tulsa home as-is?
If you're working with Light Street Residential, all you'll need to do is follow these three simple phases:
Hear From Our Happy Customers
Why Light Street Residential?
We know there's a lot of competition out there.
Individuals, organizations, and institutions all over the country are competing to buy your home.
That's why we offer as many advantages as we can. Between the simple process and the extra perks and benefits, Light Street Residential is one of your best options for selling your Tulsa home: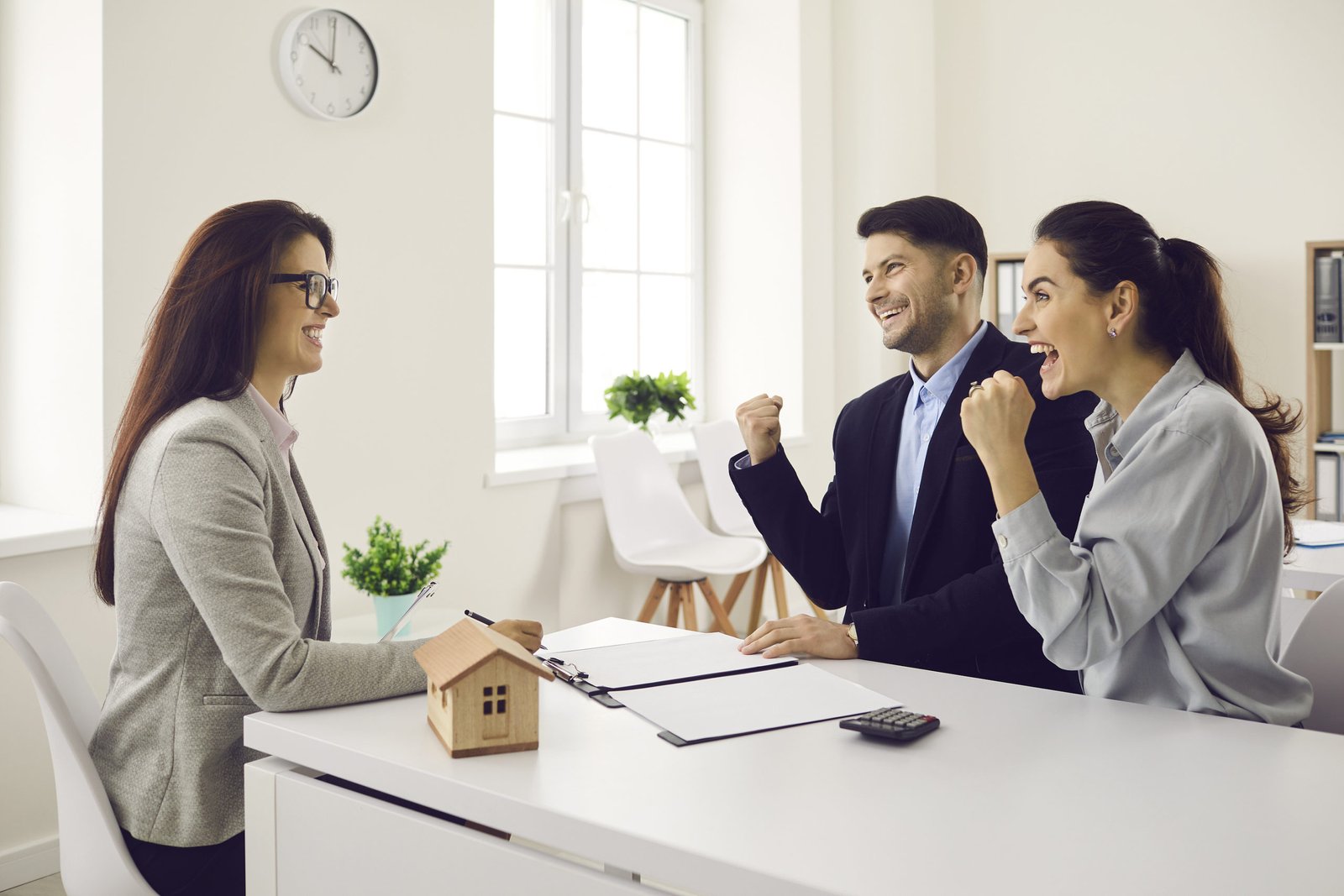 If you're thinking about selling your Tulsa house, consider accepting a cash, as-is offer.
Not only will you receive an offer and sell the house quickly and efficiently – but you'll also save yourself time, money, and stress in the process.
Interested in getting your offer? Send us your information today and get an offer in less than 24 hours!