HELLO!
We want to buy your home.
WELCOME TO THE
simplist way to sell a home
Hear from our happy customers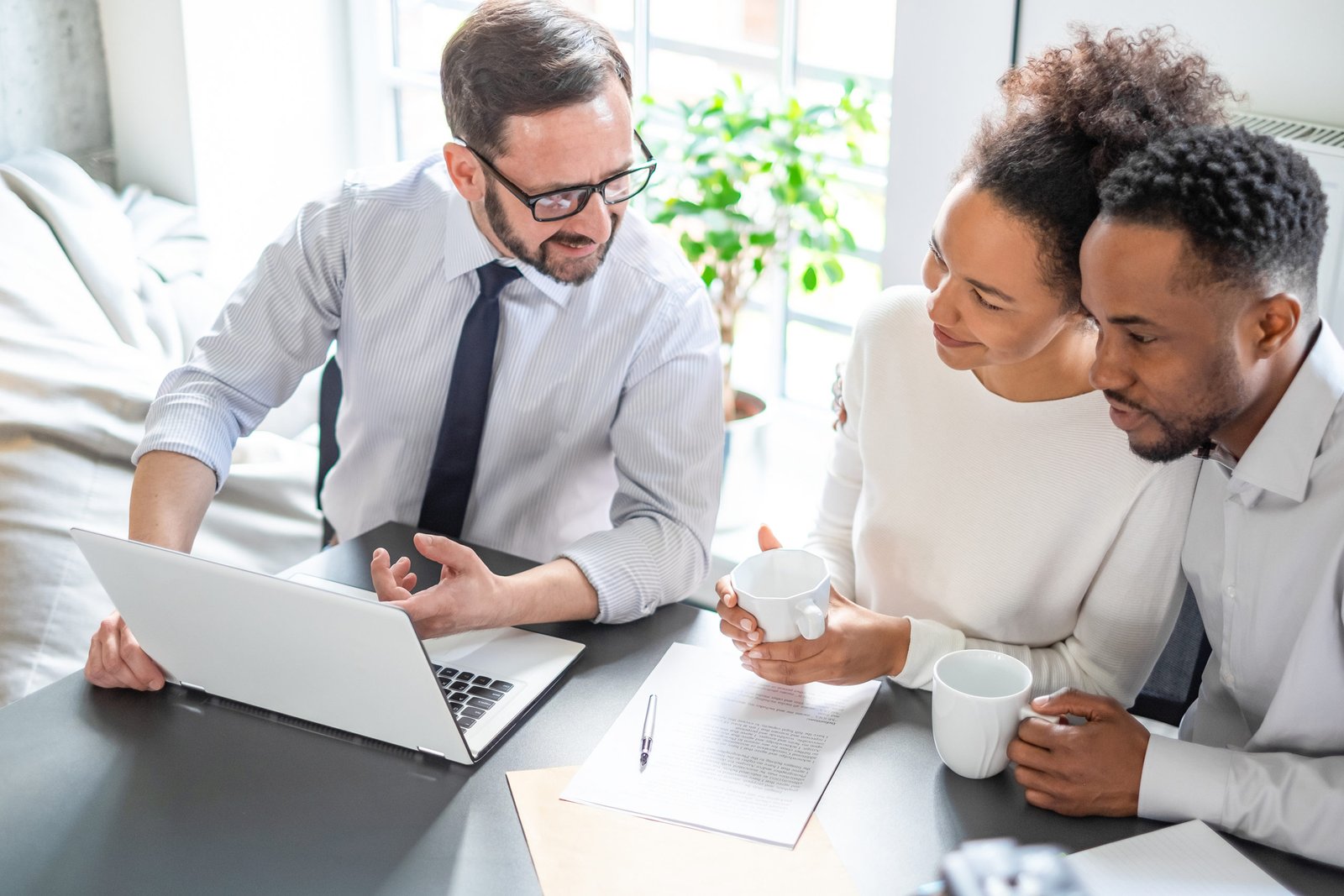 Light Street Residential is a fully integrated real estate company that helps individuals sell homes quickly and efficiently. Our team places a priority on making the process as simple as possible for each individual home seller. We offer quick response times, closings, and cash offers.
Often times our clients choose to work with us because they can have certainty and reliability when selling their home. We can work as quickly as buying homes in under one week.
Many times sellers are fearful their home is not sale worthy. This can be influenced by differed maintenance, legal disputes, fire damage, or estate sale problems. These issues to not deter the team at Light Street Residential. We are more than willing to work with you as you navigate this process.