Sell Your
Oklahoma City Home
For many people, owning an Oklahoma City home is a dream come true.
For others, it's a bit of a burden.
If you have a house that you need to sell as quickly as possible, whether you're interested in
generating cash or simply getting rid of a property that's no longer worth holding, you're in the right place.
At Light Street, we specialize in making fast, cash offers for houses of all shapes and sizes,
no matter what condition they're currently in.
How exactly are we able to do this?
Sell Your Oklahoma City Home in Just a Few Days!
If you choose to work with Light Street, you can ultimately sell your Oklahoma City home in a matter of days.
The process is fast and straightforward. Our offers are attractive and competitive. And you can ask our former clients to verify that our processes are intentionally streamlined.
The buying process goes something like this: You'll tell us a little bit about your home, then we'll send you a cash offer. If you choose to accept it, we can move forward with the deal, and close the transaction in less than a week.
Sounds too good to be true? It's not!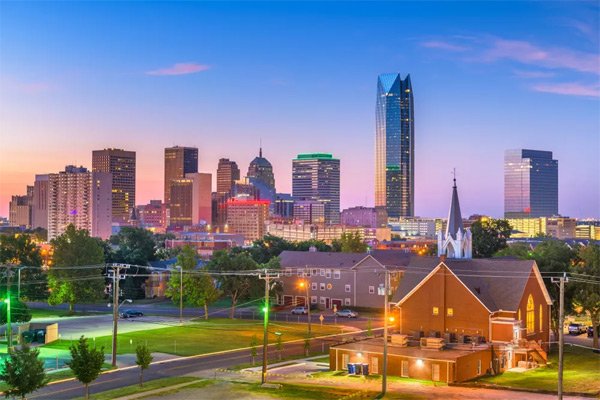 Why Sell Your Oklahoma City Home for Cash?
Why would you choose to sell your Oklahoma City home for cash?
That's entirely up to you. We do see some common motivations from Oklahoma City homeowners, including:
Hear From Our Happy Customers
There are many different options for selling your house.
So why should you choose selling to Light Street?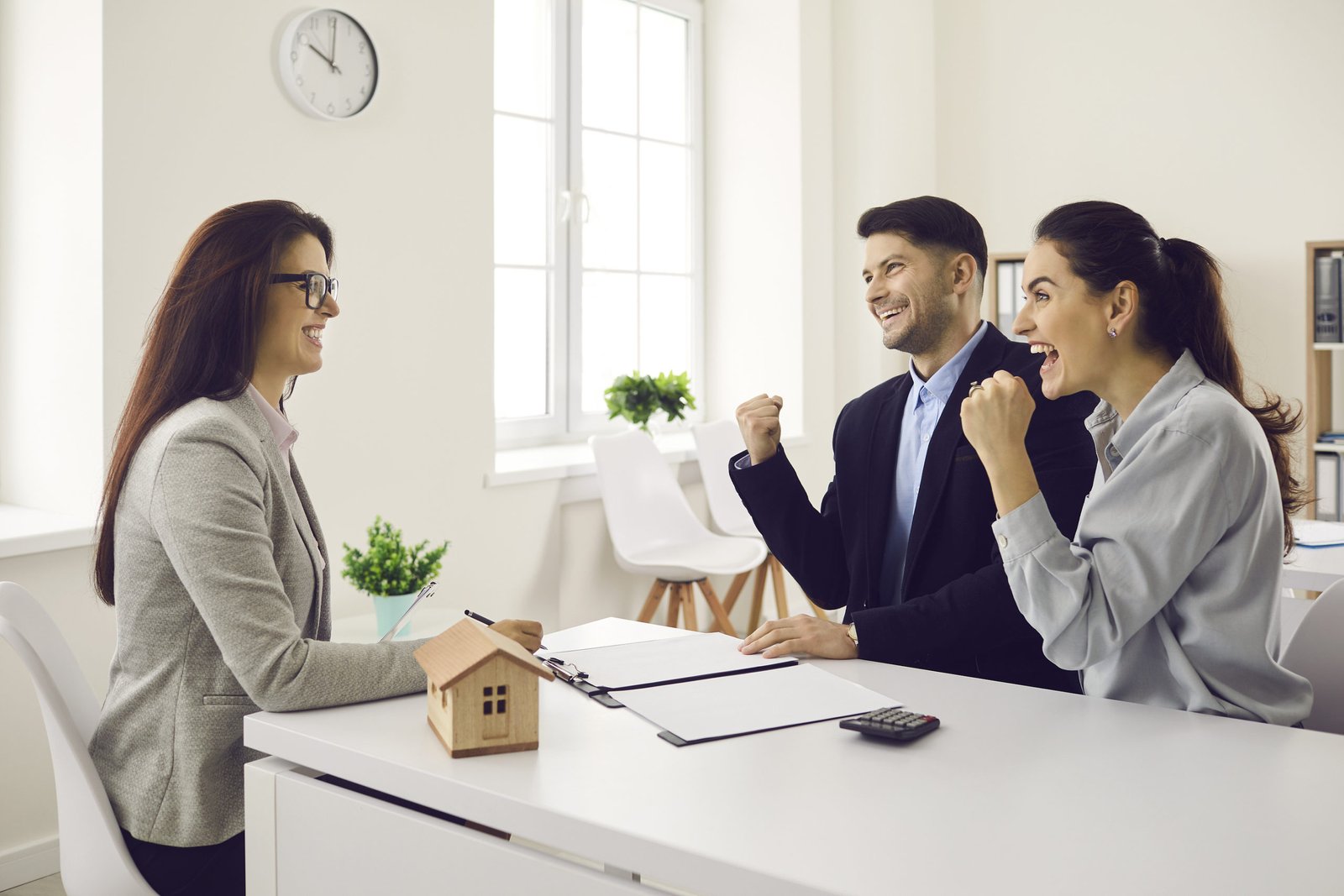 Don't toil with expensive and time-consuming repairs. And skip the real estate agent with the long-term marketing strategy.
Once you get a cash offer from us, you'll have a clear path forward to sell your Oklahoma City house easily and without hiccups.
Are you ready to start the process? Get your free cash offer today!