Do you currently
own a home in Temple?
Do you need to sell it quickly? Or are you ready to get rid of it as seamlessly as possible?
Light Street Residential is here to help.
In a matter of minutes, you can send us all the information we need to make you an attractive cash offer.
From there, you could be closing in less than a week.
Sell Your Temple Home – As-Is and for Cash!
The conventional way to sell a house in Temple is to work with a real estate agent.
Together with your agent, you'll likely repair the house, fix it up, stage it, list it on the market, and market it aggressively. At the end of this strategic course, you'll have to deal with financial complications and convoluted closing processes.
Instead, why not sell your home as-is? You won't have to clean or repair it, and you certainly won't have to list it or market it. Even better, why not sell your home for cash, so you can get access to the money as quickly as possible?
We buy houses as-is and for cash, giving you the best-case scenario for your home sale.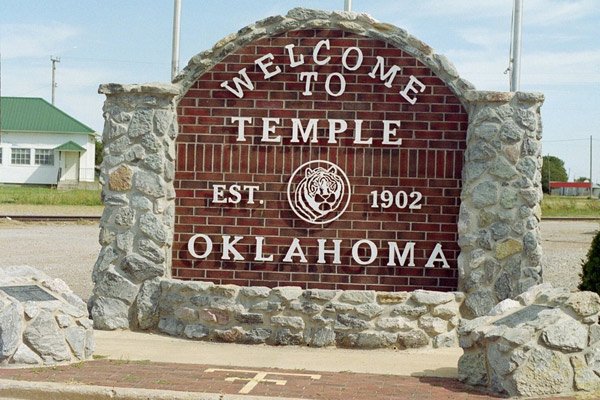 Why Sell Your Temple Home for Cash, As-Is?
Why should you sell your Temple home for cash, as-is?
Anyone who wants to sell their home quickly and efficiently can benefit from this process,
but these are some of the most common motivations we see:
How We Buy Temple Houses in Cash
Hear From Our Happy Customers
Why Is Light Street Residential Your Best Option?
Why not work with a real estate agent?
Why not sell your home in cash to another competing party?
Why should you choose to work with Light Street Residential?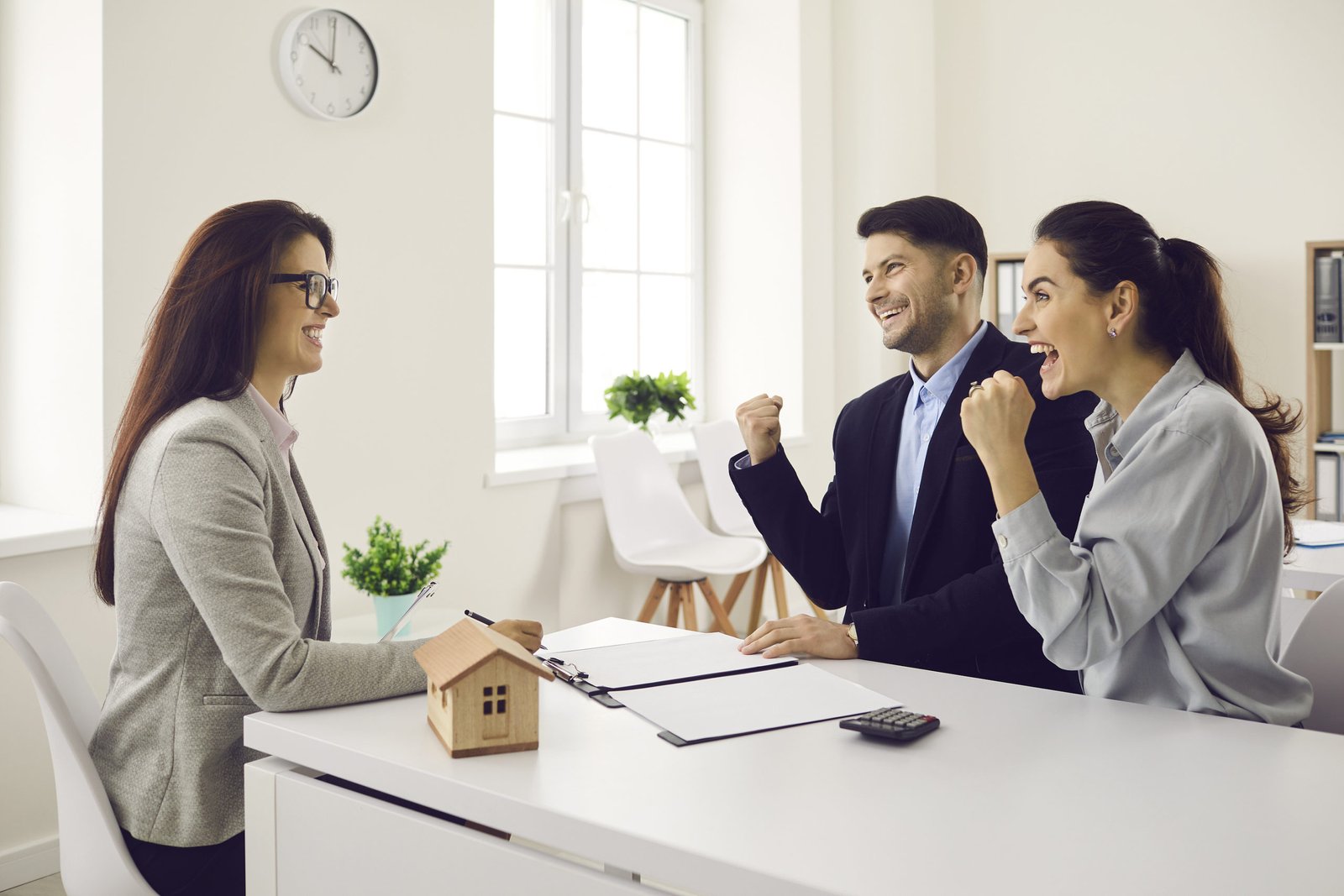 Do you need some extra money? Or are you trying to get rid of a house that's been nothing but a pain? Don't worry.
We're here to make the process easy for you. Whatever your motivation is, and whatever condition your Temple house is in, we're buying.
And if you're ready to get started, you can get your free cash offer today!